A long time ago in a Germany far far away...
a child was born.
This child grew to be a man with a deep voice, blond hair, and the strangest eyes.
They called him Heino.
He sold over 50 million records and was known as the Voice of Germany.
Today his legend lives on...
HEiNO! -aka "Old Weird eyes"- is a pop rock parody act first unleashed on Toronto's alternative comedy scene in 2002. Soon after, a full length "euro" variety show (the Heino! Happy Höur) followed with stagings in toronto, Chicago, and Los angeles.
for six years, old weird eyes was "meister of ceremonies" at Alpine village, socal's oldest and largest oktoberfest, and he continues to make regular appearances on the mexican wrestling/burlesque extravaganza Lucha Vavoom. hiS interactive lounge act SING mit HEINO! has kept the hollywood crowd singin' und swingin' for more than a decade and one never knows where this uber-creep will show up and rock out. New York, HONG KONG, Buenos Aires, and berlin have all survived blitzkrieg attacks.
He is internationally known and he is known to rock the microphone.
He is HEINO!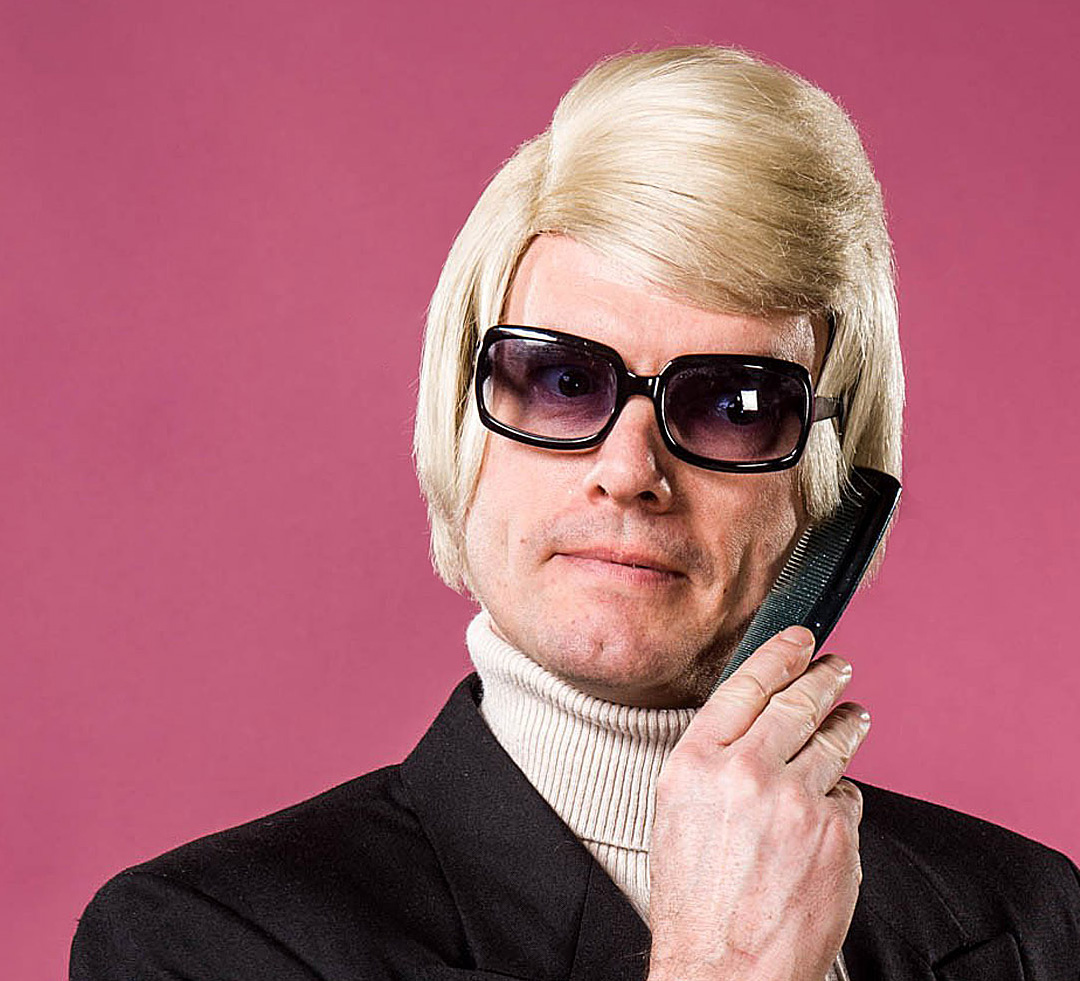 ON DER RADAR…
ALöHA from HEiNO!
Old Weird Eyes gets tropical once a month at the Shameful Tiki Room in Parkdale, Toronto.
Next show: Montag November 11, 9PM EST und FREE!
TORONTO OKTOBERFEST
Ontario Place, Toronto
September 26/27/28
www.torontooktoberfest.ca
UBERFEST
Brouwerij West, San Pedro, CA
Oktober 4/5, 11/12
SiNG mit HEiNO!
Red Lion Tavern, Los Angeles, CA
Oktober 8/9/22/29/30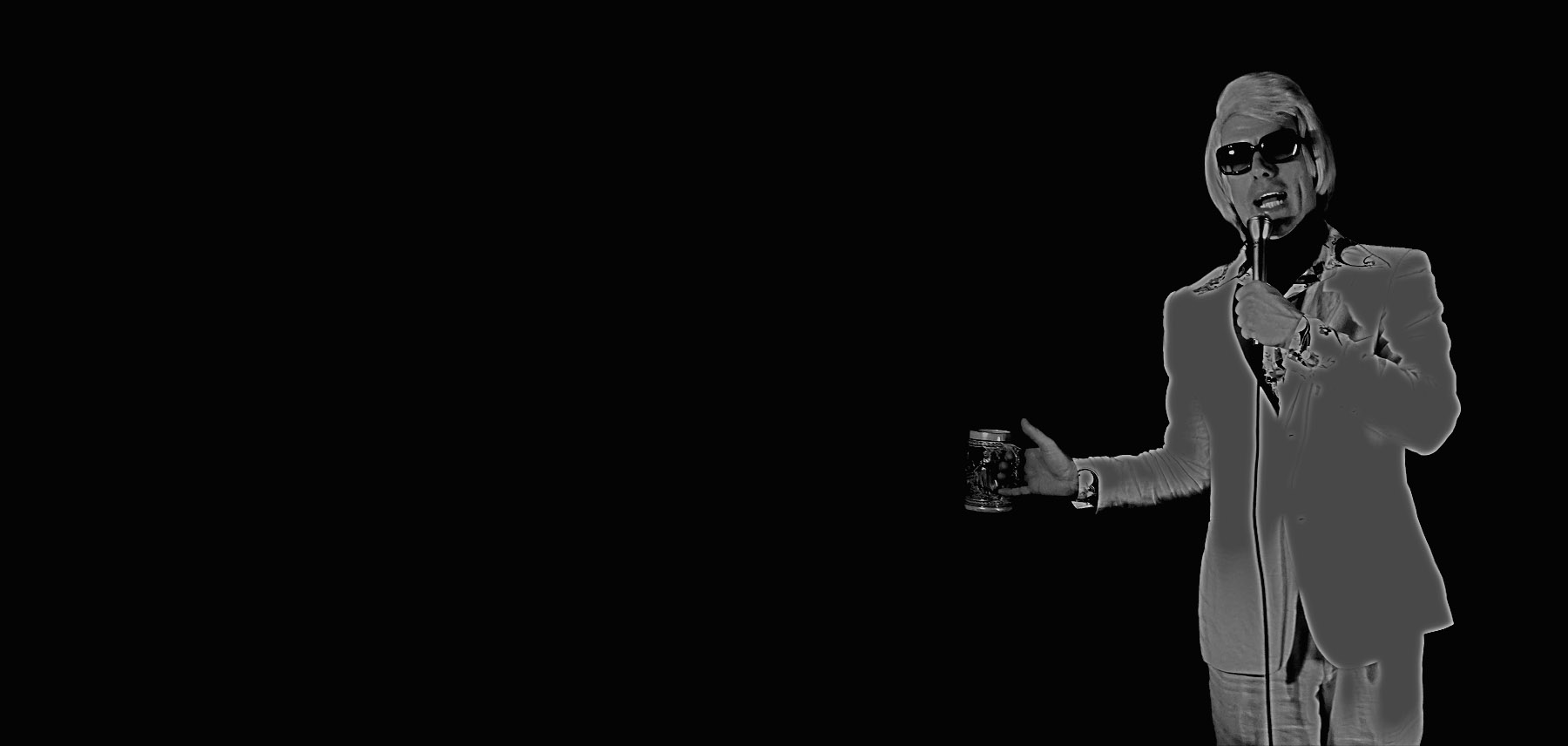 STILL KURIOS?
Klick der kino BElow und fall into der Schwarz Hole of heino...
Oktoberfest ist der Best time of Year, but Old Weird Eyes ist ein Mann fur all Seasons.
Book HEiNO! for your next wedding, sausage party, or quinceañera.
jawohl!